A ONE-STOP TALENT SHOP
Subscription is an integrated HR & Recruitment service for leaders looking to grow their teams without having to employ (and pay for) an entire Talent Acquisition department of their own. You tap into a world-class recruitment team when you need it - onsite or off - then add services like HR strategy, workforce planning, recruitment marketing and training and development into your monthly plan.
Hiring and engaging employees has never been so simple, cost-effective, or agile.
Still not convinced? Here are a few more reasons Subscription works so well:

​
OUR SERVICES
We've set Subscription up so it's easy to decide which items you'll need to meet your needs. Like picking extras on a phone contract, we have standard options popular with our clients. Want something specific? We can also create fully bespoke plans around your needs.

​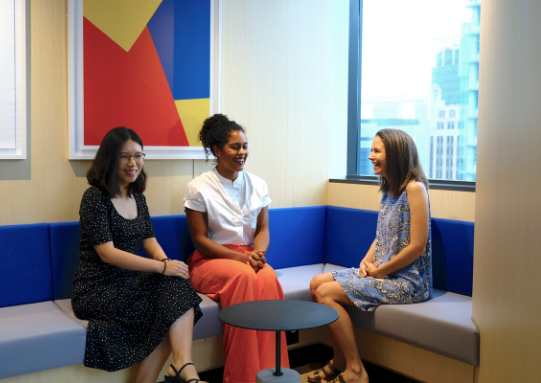 ​
What our Clients say about Subscription:
"We've always had a strong culture, but with 33 Talent Subscription, we've been able to create a structure around it. They help identify what works and what doesn't, allowing us to build a stronger framework as we go into further expansion plans."
"We have continued our partnership with 33 Talent for many years because of the great service they provide as a team and as individuals. They have a number of awesome HR products and services we leveraged when setting up our Singapore office, and they really went above and beyond for us."​
See how it works:
20+ hires for an anticipated fintech launchexpanding a small business without in-house HR 40+ hires for a thriving tech start-upIncreasing headcount and follower count with recruitment marketing
​
​

​