BESPOKE DEVELOPMENT TO EMPOWER YOUR PEOPLE
Investing in your people is one of the most important moves your business can make. Your people are what make or break the success of your business, but every individual has different needs when it comes to developing their capabilities. So it's important that their development is tailored to address their own specific issues that directly impact them and the teams they manage in a trickle-down effect. This is where coaching comes in.
Ideal for senior employees, ascending managers, and high-potentials, we deliver coaching and training programs that transform your people into high-performing, laser-focused employees that will stop at nothing to create success.
If any of the following questions play on your mind, coaching or training could be the perfect answer:
Why are my team not performing to their full potential? What is holding them back?

How do I get my leadership team to have more influence and impact on the business?

How do I create more effective managers?

How do I get my people to step up and take on more responsibility?

How do I get my team to take greater ownership of their career and growth?

How can I create a more cohesive team?
​
​OUR TRAINING PROGRAMS AT A GLANCE
​Our signature program structure is designed to support, grow and develop your talent as they navigate through the different stages of their career journey.
​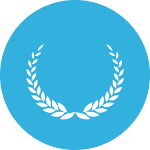 ​
LEADERSHIP BRILLIANCE

- Equip your leaders to lead with impact, drive growth and create lasting change.
​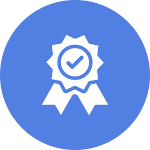 ​
MANAGER EXCELLENCE

- Elevate your Managers to the next level.

​

​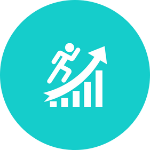 ​
THRIVING FUNDAMENTALS

- Empower your wider team to be more effective and perform at their best.

​

​

We believe in planning for long-term team development. With 27 in-house designed training modules, our programs can be adapted to suit your team's training needs across the year.

​
OUR MISSION
For every person to walk out of our sessions a different person from the one that walked in.
We are true believers in transformation

Every session we create has coaching at its core

We want participants to see management differently

We work on fears and limiting beliefs to increase confidence

We aim for participants to discover more of who they are and want to be as a leader/manager

Each session ends with agreements, commitments and action plans to ensure discoveries are applied​
​
​
​"We chose 33 Talent and Cat's executive coaching program because they're a fantastic bunch of people who took the time to get to know our business and us as humans. That level and depth of chemistry cannot be replicated.

As a result, in just a short span of time, we have seen our senior leadership team have more focus, drive and confidence- which is exactly the results we need as we look towards scaling our company across the region."

- Managing Director, PR & Comms Agency (Singapore)
​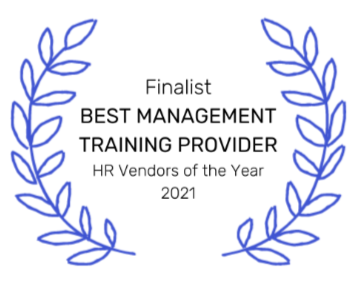 ​
WE'VE TRAINED TEAMS AT...

​

​
​
READY TO START?​
Begin empowering your team today by reaching out to us.
​
​