​
Every year, 33 Talent provides a comprehensive salary guide for our candidates across Comms, Digital and Data. Our top Consultants share what Singaporean candidates can expect in the 2022 workforce in this excerpt:
​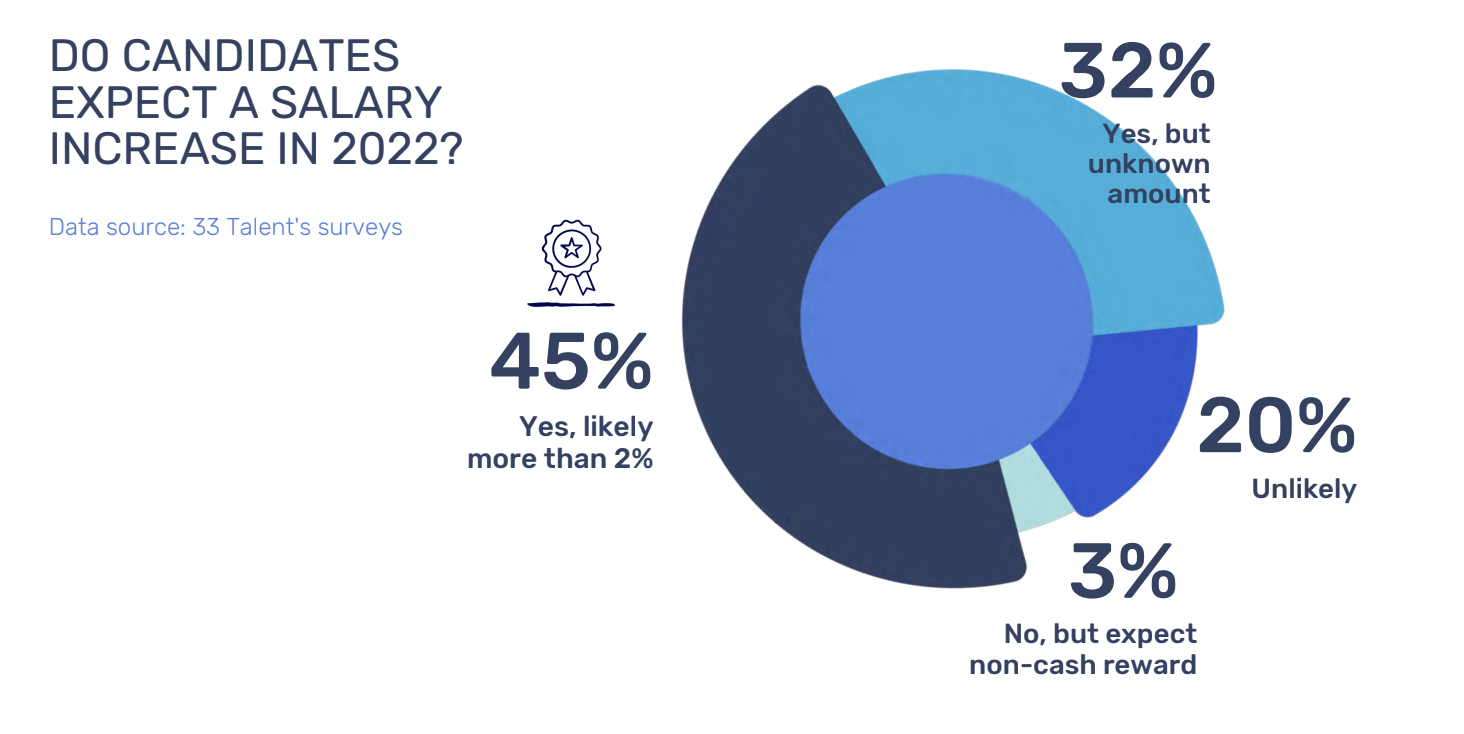 ​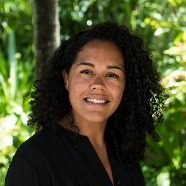 KJ Green (Head of People and Culture | Director in PR & Comms):
The impact of the Great Resignation is undeniable in Singapore. Many have decided to relocate, pivot their careers, pursue a passion project, or spend more time with family. Others have chosen to stay and invest in their current role, but ensuring it'll be on their terms. Needless to say, we're faced with a shortage of talent and a subsequent increase in declined offers, counteroffers, abandoned probation periods, and salaries creeping above the market rate. For candidates on the job hunt, this is a strong position.
​
Commitment is key
With fewer direct applications, companies are turning to headhunting and tapping into their internal talent network further. Hiring managers are no longer using job postings to find their 'star candidate' but to present their unique employer brand. Jobseekers should leverage this by demonstrating specific enthusiasm for a company and transparency over their career goals; while passive candidates are being favoured as better hires since they're less likely to be swayed by other applications on the table.
Staying Virtual
Hiring will remain online, especially in the early stages of the interview. Investment in AI and recruitment platforms means that companies will be able to speed up the process whilst adding more contact points than before. There remains competition coming in due to the utilisation of remote working candidates and repatriation to manage the resources in the market, so expect to be flexible with timings to accommodate global candidates as well. For clients, the shift to virtual hiring is a great opportunity to elevate your employer brand.
​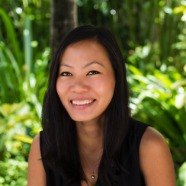 ​Rina Lee (Director of Digital/Tech):
Last year, at the start and height of COVID, we saw how quickly the Singapore government responded to the pandemic by creating initiatives and grants aimed to upskill Singaporeans and close the talent gap. Programmes like Boston Consulting Group's RISE and Google's Skills Ignition SG train in digital, business, and data with almost 50% of the graduates finding employment before the program was over. The country's agenda to accelerate digital innovation means that the demand for tech, data, and digital jobs will continue to grow exponentially in 2022. Companies can no longer afford to be conservative in this highly competitive space - qualified candidates should expect at least three offers from attractive companies and upgrades to their compensation & benefits. Stricter EP measures that are limiting the local pool further are likewise leading employers to prioritise learning and development opportunities for those outside the traditional tech space and as an incentive for top talent that is committed to challenging themselves.
​
Download the full 2022 Salary Guide
here
for salary benchmarks, hiring trends, and more resources.