We are your integrated HR partner providing bespoke recruitment, HR consultancy and coaching services across APAC and the rest of the world. Our mission, "Empowered to Thrive" enables us to provide a holistic approach to finding, hiring and developing the right talent, for the right job, with the right purpose.
Since 33 Talent's inception 8 years ago, our focus has always been people. This starts with our own people who form the essence of our 33 Talent brand and values.
We take pride in the fact that we have a very low attrition rate and on average our team members stay with us for well above the average employment period (and some even come back!). This may be due to us being a ROWE organisation, which stands for Results Only Work Environment or the fact that empowering our team is part of everyday life at 33 Talent.
In a nutshell, this means we trust our people to get the results they need to be successful, and we don't care where they work, or what time they work the best. Yes, that really does mean we have no set working hours and unlimited leave!
​

​
It is important to us that we live & breathe the thrive philosophy that we so passionately share with our clients and candidates every day. So, we asked our 33 Talent team how they feel empowered to able to thrive and this is how they responded:
​
April Hoon, Senior Consultant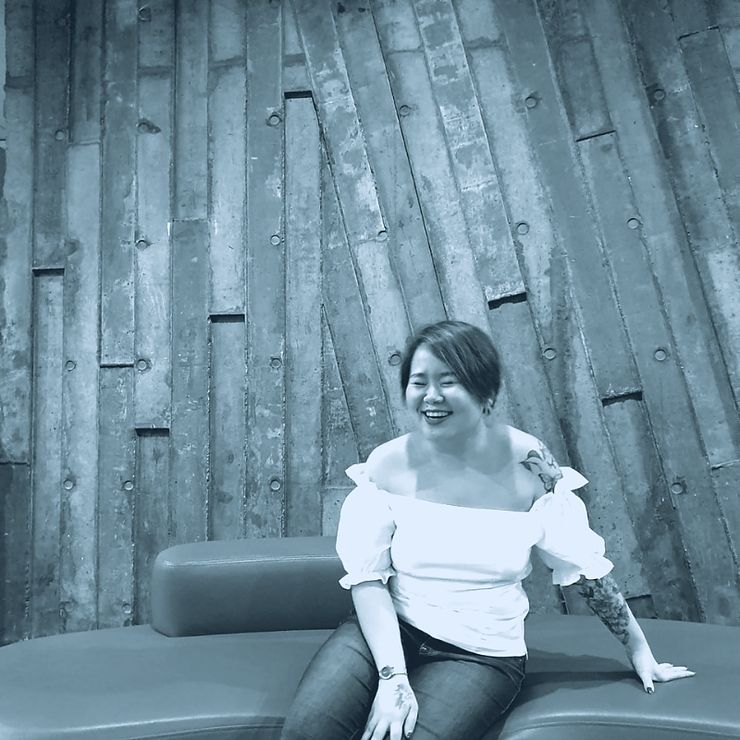 I feel empowered when I have the freedom to be my own person, not one that society or traditions expects me to be. Working at 33 Talent encourages me to be myself, to learn from others and to harness all that goodness to help others. I'm thriving at 33 Talent because I'm constantly inspired by my team who challenges me to be better.
Read more of April's story here: https://www.33talent.com/about-meet-the-team-april-hoon
​
KJ Green, Senior Consultant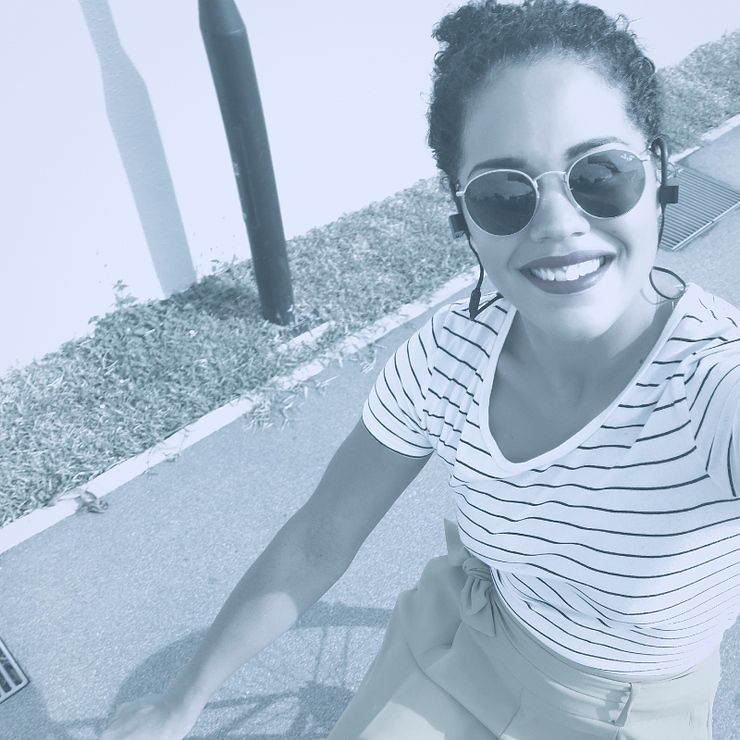 I am empowered the thrive at 33 Talent because of our no-blame culture. I never feel afraid to share my opinion or to make mistakes in my day to day role.
Read more of KJ's story here: https://www.33talent.com/about-meet-the-team-kj-green
​
Kathryn Woof, Managing Director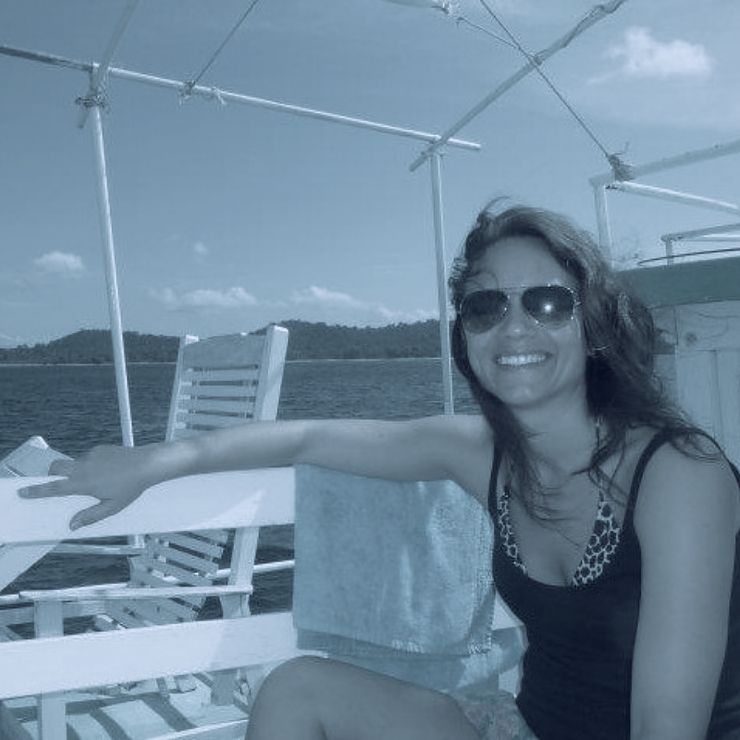 As an MD it sets me free to have a team that lives the 33 Talent values in everything they do. I never have to worry about whether anyone is offering their best, seeking to improve, or making sure they look after each other as well as the clients they work with. Instead of getting bogged down in the details, the team empowers me to give my best as a leader and set the direction forward. We thrive as a team because we are a family.
Read more of Kath's story here: https://www.33talent.com/about-meet-the-team-kathryn-woof
​
Gemma Hills, Business and Operations Manager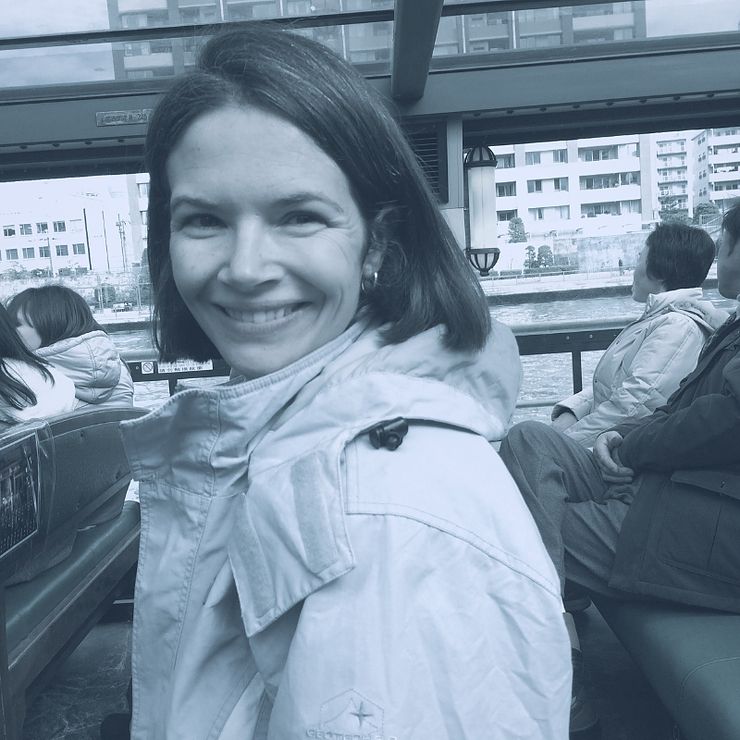 ​
I thrive at 33 Talent because I am empowered to try new things. I can suggest a new process or try a piece of software, bounce ideas off the team and get quick decisions. It doesn't always work out but it's fun finding our way. I thrive in the "can-do" environment and with the support of a fantastic team.
Read more of Gemma's story here: https://www.33talent.com/about-meet-the-team-gemma-hills
​
Kenny Ho, Talent Acquisition Consultant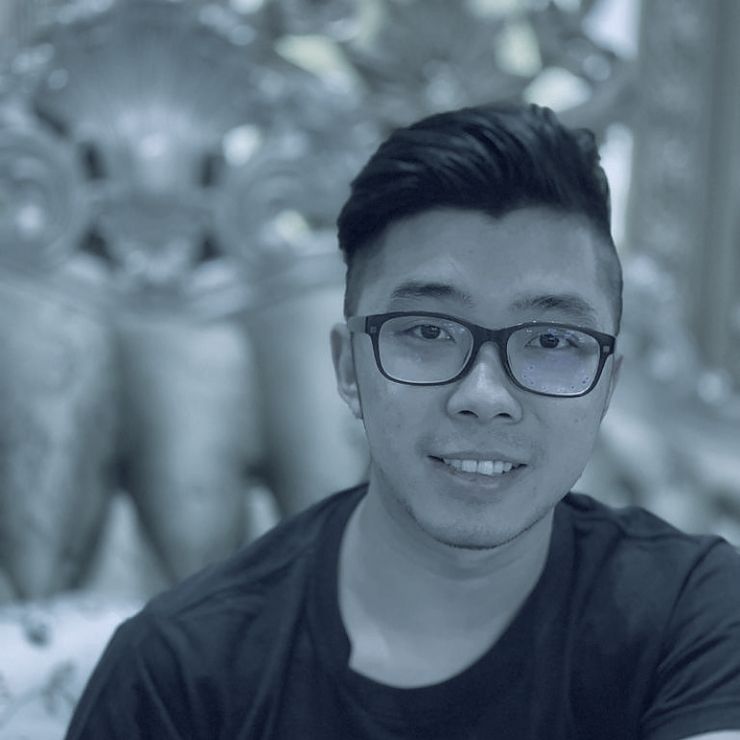 ​
Personally, I feel empowered and able to thrive within 33 Talent through amazing management support that convinced me that the entire team genuinely have a common goal to achieve. Constantly sharing our individual or team milestones and achievements that demonstrate true teamwork and that everyone is here to learn from one another.
Having a sense of decision making during the delivery of the project really shows how employees are empowered to make a difference within any delivery be it big or small. That our opinion and ideas mattered!
Last but not least, the constant and on-going learning empowers us as employees within 33 Talent to not settle for the status quo but instead challenging the impossible and pushing ourselves to the limit as a team.
Read more of Kenny's story here: https://www.33talent.com/kenny-ho
​
Prerna Agarwal, Consultant, Data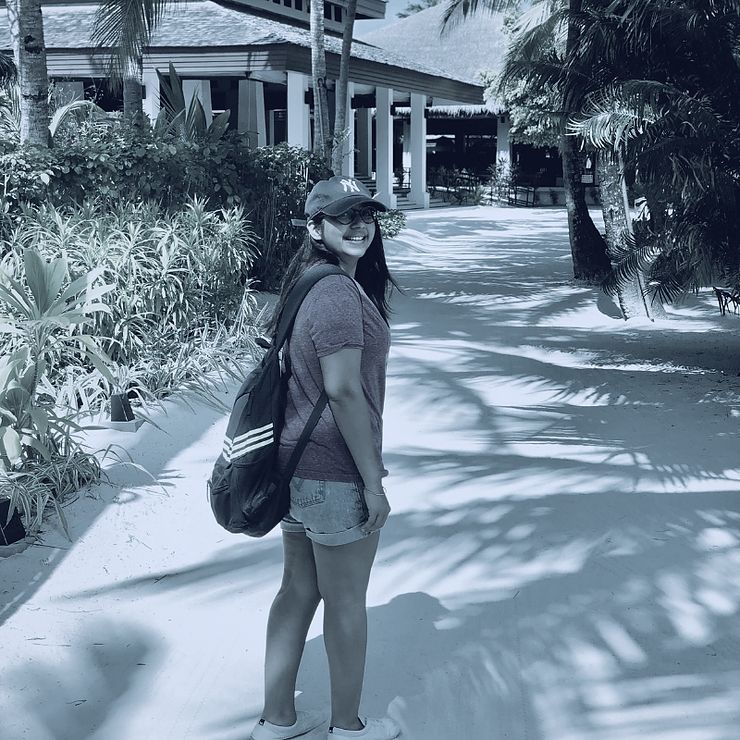 ​
There are a number of things I love about being at 33 Talent but if I had to pick one - it would be an environment of 100% trust. The fact that we're all treated as adults, have the flexibility of managing our own time and schedule and are encouraged to find a way that works best for us is what helps me thrive and give my best. Talking about what helps me thrive, it wouldn't be fair if I didn't mention that absolutely amazing bunch of people I work - the positivity, motivation, and openness to try new things is what has a massive impact on what I do and gets me out of bed each day!
Read more of Prerna's story here: https://www.33talent.com/about-meet-the-team-prerna-agarwal
​​
Amanda Vanderkolk, Senior Consultant, Digital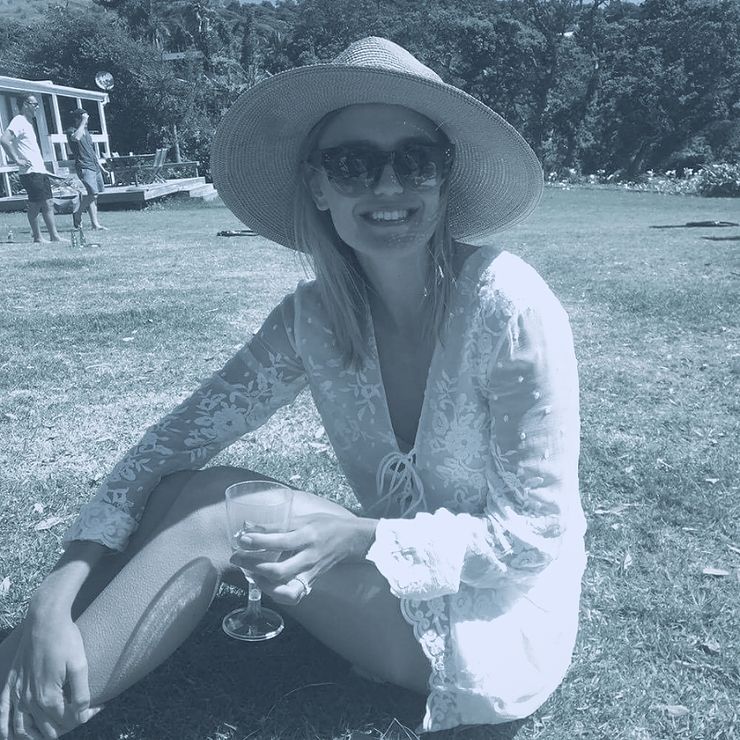 Our purpose is to empower people to thrive in the workplace and I truly believe we each approach this from a place of knowledge and authentic experience due to the value system sewn into the 33 Talent brand. Our 'Broken Glass' value is not just about delivering the best for our clients, it enables me to work together with my team to ensure we collectively succeed through a genuine inclination to help each other thrive.
Read more of Amanda's story here: https://www.33talent.com/about-meet-the-team-amanda-v
​
​
Cat Muspratt-Williams, Head of Coaching
​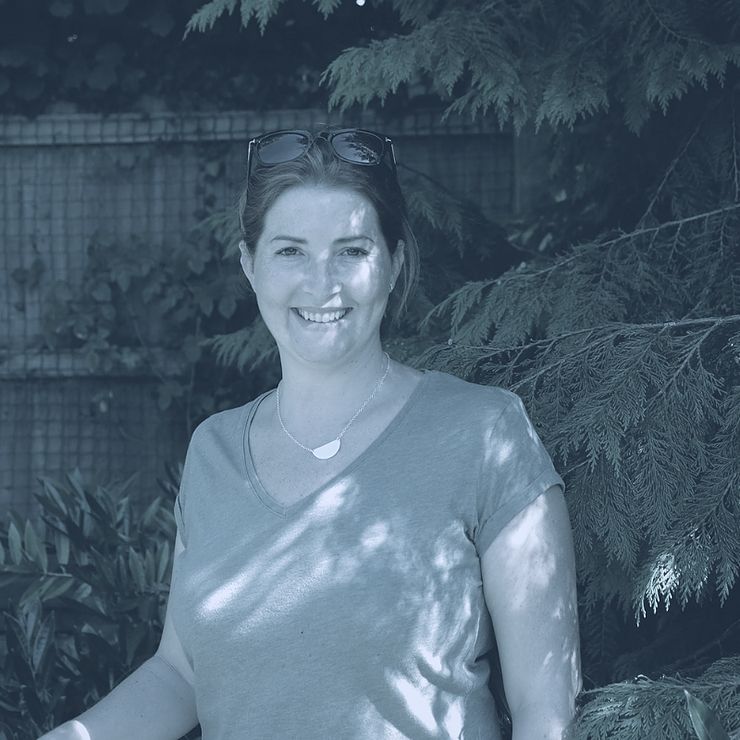 Working in a results' orientated environment, where we can tailor our working day to suit how we work best, definitely allows each of us to thrive. The approach gives each of us autonomy and freedom, but magically creates a hard-working, high-performing environment because we're all happy to be at work!
Read more of Cat's story here: https://www.33talent.com/cat-muspratt
​
Candice Au Eong, Consultant, Communications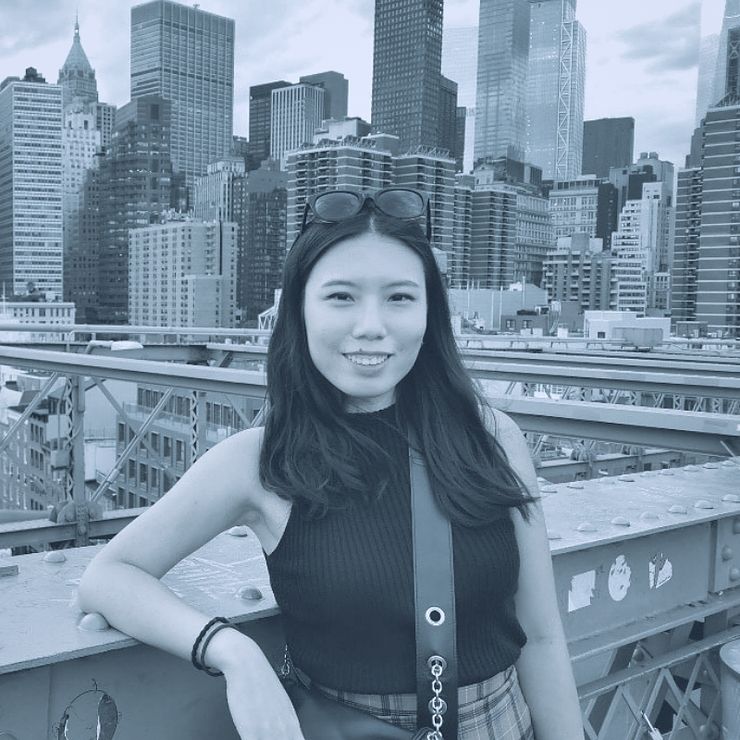 One of the things I love most about 33 Talent is the culture of innovation and being thinkers. We are always putting on our thinking caps to further our value add to our clients, and ways in which we run our internal processes. We do lots of sharing and feedback on ideas, which is a great way of learning and growing together as a team. A perfect example will be kickstarting our PR Presence networking event to bring together industry professionals once every quarter! The flexible working arrangements of ROWE (Results Only Working Environment) has also empowered me to take ownership of my time at work while maximizing productivity to the fullest.
Read more of Candice's story here: https://www.33talent.com/candice-au-eong
​​
Rina Lee, Director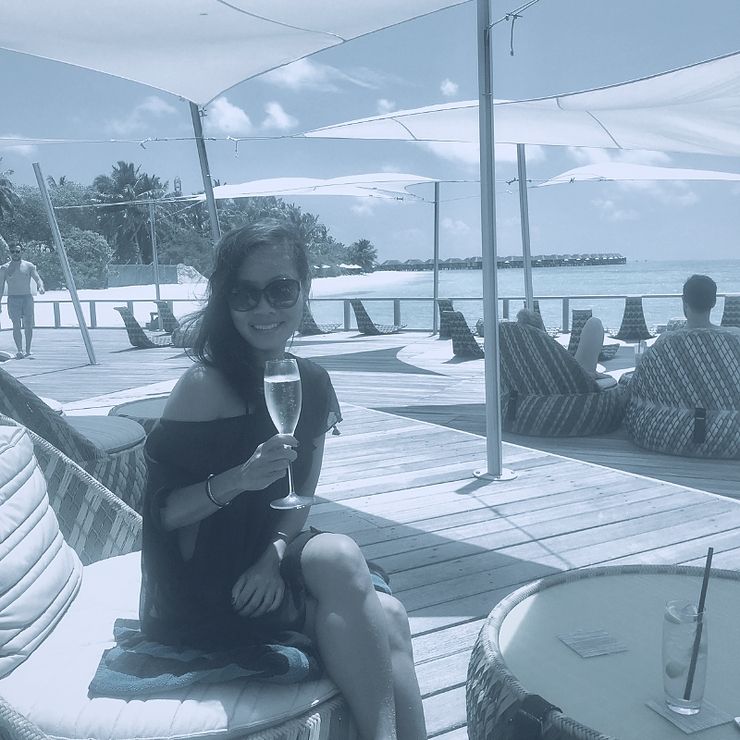 There are many things that make me feel empowered at 33 Talent. If I had to pick the main thing is the encouragement from management team to always be innovative, think outside of the box and be solutions focused when dealing with our partners and clients. There is also a lot of autonomy to try new ideas and propose bespoke solutions so we can solve our clients' problems and be true talent partners to them. The people I work with every day are a constant source of inspiration, it is such a positive environment that I love coming into the office every day!
Read more of Rina's story here: https://www.33talent.com/about-meet-the-team-rina-lee
​
Empowering your team makes a difference – we see that every day in our team. And seeing how our team feels about the work environment pushes us all to do better for each other. We hope we inspire you to allow your team to thrive by empowering them to do their best work.
If you want to work with a team that empowers all its people - staff, candidates & customers, then let's talk.