​There was a time where the HR department was seen as an administrative function where employees came to file their annual leave, ask about HR policy and file paperwork. From the outside it seemed like HR department was around to ensure employees were productive and everything to do with employees were tracked and filed safely.
In today's world where everything in the workplace is constantly evolving, it is important for HR to step outside of their usual "HR practice" box and adopt a different mindset. In order for HR to become effective people leaders and contribute to business goals, HR leaders must work to change the commonly held perspective against HR. This starts with making progressive HR mindset shifts in order to adapt to the evolving environment of human resources.
Here are some key points of the mindset of the modern HR.
From processes to people
Compliance and following HR policy is a necessary part of HR responsibilities. However when processes take over the precedence of people, that is when HR may fail to engage or may not be as effective. HR should constantly evolve, listen to feedback, keep processes flexible and people-centered. Automate processes so there's less time spent on admin, more time spent on building people and culture. Look at HR Solutions tools so the focus can be on strategic people priorities.
Human Resources to People & Culture
Instead of focusing on administrative matters, it is time for companies to redefine the purpose of why HR exists. Is it to make sure annual leave is clocked? Or is it to build a strong organization that sees human/ talent as important asset to the company, and how they can continuously build programs that is human/ talent centric.
More is more when it comes to sharing
HR has access to a lot of sensitive information, from personal data to important information related to the organization. Upholding confidentiality is a critical part of HR, however it is important for HR to know when honesty, compassion and fairness override confidentiality. When it comes to matters that affect people and culture, share what you can and be direct, transparent and compassionate. Even if you are unable to share everything, being as transparent as can be creates a kind of culture that employees will appreciate.
Saying no vs looking for solutions
If something isn't in line with HR policy, the easier way is to say no. With the talent market being competitive or companies constantly evolving their HR practice, it is crucial to be flexible and try to look for solutions. Look for ways to say yes, make great ideas a possibility and you'll see that you'll gain more results by saying yes than no!
Listen and take actions
While HR policy is there for a reason, it doesn't mean it should stay that way forever. Companies like Facebook and Google are constantly evolving their HR policy to keep with the constant change in the workplace. Listen to feedback and listen to what competitors are doing and most importantly make a plan, take action and make it a reality!
Over to you!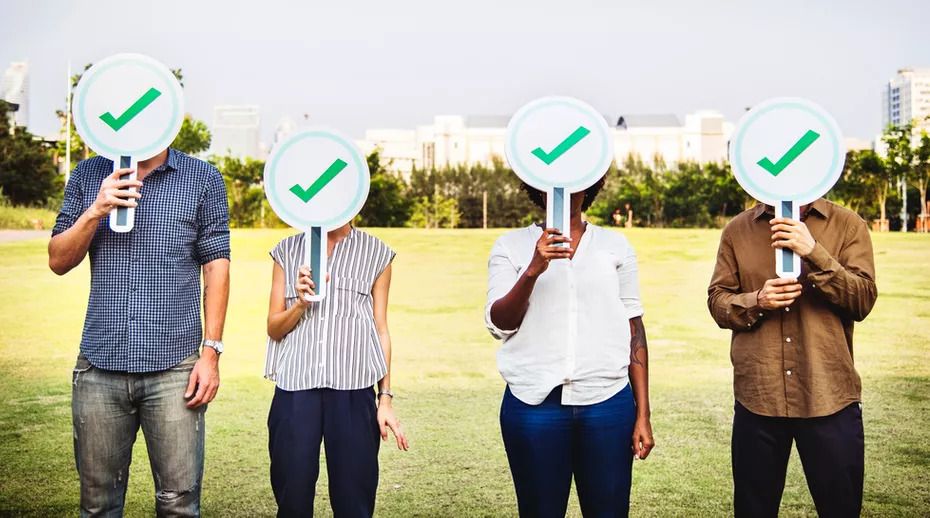 ​
#recruitment #companyculture #brandculture #culture #recruiterSingapore #change #Singapore #modernHR #Humanresources #HRinSIngapore #NewHumanresourcesrules #33talent