WELCOME TO OUR FREE COACHING RESOURCE HUB
We all need help to get the results we want from time to time, which is why Coach Cat has developed all of these resources for you to access and download for free.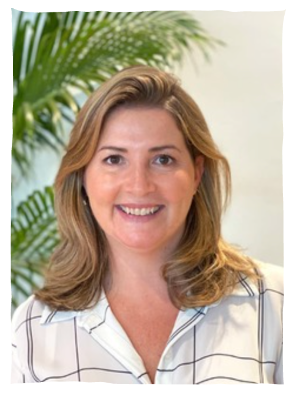 ​
Meet Cat Muspratt-Williams, 33 Talent's Head of Coaching
I'm an ICF Accredited, ACC certified coach who has spent numerous years in London, Sydney, Hong Kong, and Singapore. With a BSc in Psychology and over 20 years of experience in the Communications world, my passion lies in working with people and helping them succeed.
My experience as a leader motivated me to become a certified coach in 2018. Since then, I've helped clients get the promotions they've been chasing, supported them through career and life transitions, and prepared them to be better leaders and teammates.
I coach around the belief that everyone is full of possibility and that once tapped into these possibilities, will lead them to significant shifts in performance, engagement and leadership engagement. My role is to guide you to what's possible, then to show you what you're capable of, and ultimately support you in integrating these learnings to achieve more.​
I hope you find these resources helpful, and if you'd like to explore working with a coach either individually or as a team, please get in touch via the button on the side of this page.
​
​
UNLEASH YOUR POTENTIAL
​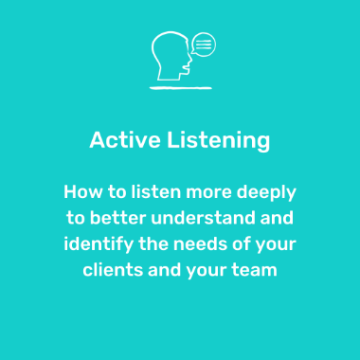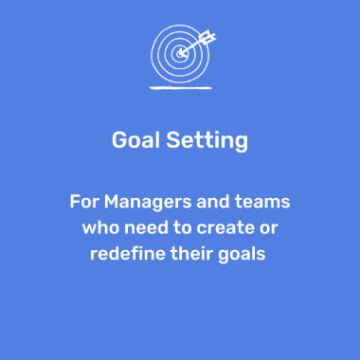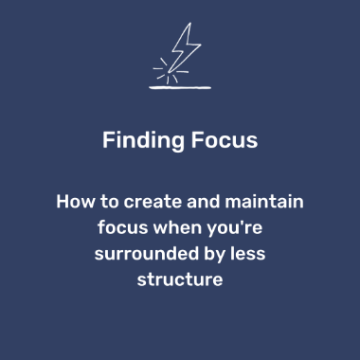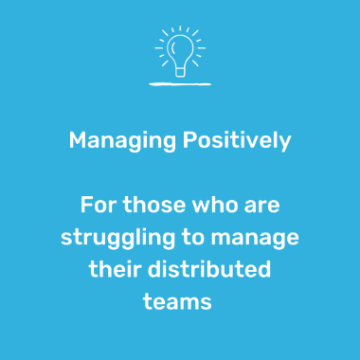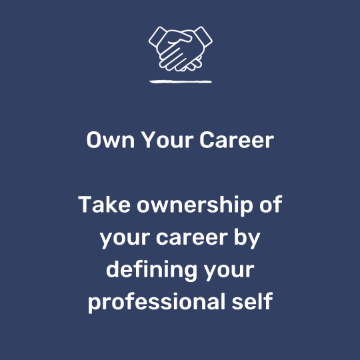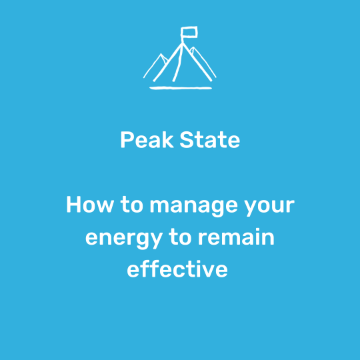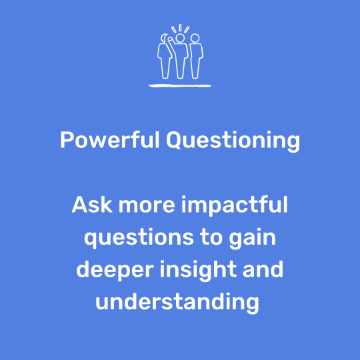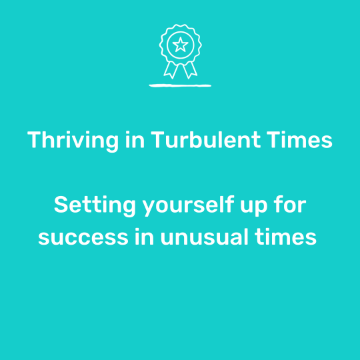 ​
​
​
​
​
​
​
​
​
​
​
​
​
​
​
​
​
​
Text