We believe that everyone has the power to unleash their potential, and investing in yourself is one of the most important moves you can make.
Executive and leadership coaching can be about development, goals, or escaping a career rut. If you're wondering when that promotion will appear on the horizon, maybe it's time to go get it.
Watch episode 1 of our coaching series below, for more clarity on how coaching can help you.
​
Coaching is ideal for individuals who are at a moment of change in their life or work, as we all seek help to get the results we need from time to time. Our career, executive and life coaching packages reflect our holistic approach to talent, role and fit.
Areas we cover with coaching:
Goal setting

Building self-awareness

Tackling challenges that arise

Breaking bad habits, forming good habits

Shifting mindsets

Opening opportunities

Accomplishing wins

Amplify learnings
Our ICF accredited coaches come from diverse backgrounds and have different specialisms and styles, so get to know them below, and if you want to explore further, sign up for a free chemistry session - a 30 minute meeting to introduce coaching and assess the chemistry between your chosen coach & you.
​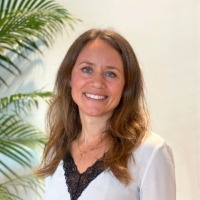 Kathryn Woof, ICF accredited, ACC certified
I have experience in career coaching, performance coaching, and own & lead a consultancy in the HR sector. I trained for my ICF coaching accreditation in 2018. I have worked with individuals on personal improvement and with businesses during times of transformation and change.
​
​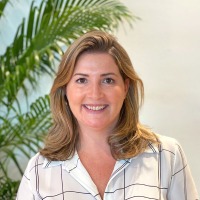 Cat Muspratt-Williams, ICF accredited, ACC certified
I help bring people closer to the future they want, whether this is to become more confident as a manager, more powerful as a leader or more effective in the work that they do. With a degree in psychology and 20 years' experience as a leader in the communications world – I understand the challenges of leadership and am here to champion those who want to be great at what they do.
​
​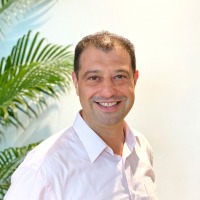 Lesz Sikorski, ICF accredited, ACC certified
My focus is on building awareness, releasing capability and realising potential. I love to work with people who have a track record of success, who are facing a career or business challenge and are willing to invest in themselves. I advocate lifelong learning through the practice of un-learning, re-learning and nu-learning.
​
​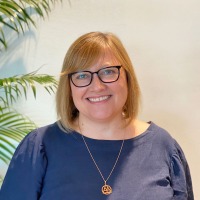 Nicola Payne, ICF accredited, PCC certified
I help professionals in mid-career step up as the leader they long to be. As an ex HR Director, I blend career strategy, the dreaded office politics & the latest in neuroscience to help people turn work from something they do into something they love - because that's when the magic happens for people & organisations.
​
​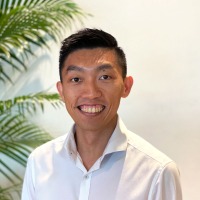 Ivan Foo, ICF accredited, ACC certified
I have been coaching since 2017 and focus on programmatic coaching for organisations looking to use coaching as an initiatives launchpad rather than waiting to solve problems when they arise. My coaching takes on the form of a vibrant conversation where I partner with my clients to seek their truths.
​
​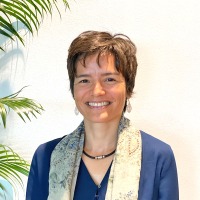 Emma Noguchi, ICF accredited, PCC certified
I typically partner with high performing leaders and fast-paced top executives to... take a break and breathe. In the volatile, uncertain and unpredictable world we're in, they can easily get lost or get stuck. I provide a safe and sacred space for them to pause, reflect and finally reconnect to what truly matters as they come back 'home' to themselves, both as leaders and as human beings.
​
​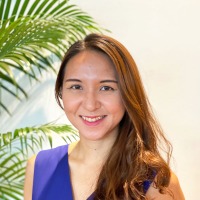 Hazel Yeo, ICF accredited, ACC certified
We all have a unique superpower that the world needs but having it doesn't mean we are using it to its best and fullest potential. I focus on personal leadership & empowerment because to be a good leader to others, we need to first be a good leader to ourselves.
​
​
​
​