INVEST IN YOURSELF TO UNLEASH YOUR POTENTIAL
We all need help to get the results we want from time to time. Our career, executive, and life coaching packages are ideal for individuals who are looking to develop their career, expand their opportunities, navigate a moment of change in their life or work, or want a strategic partner and sounding board to help them achieve specific goals.​
Areas we cover include​ goal setting, building self-awareness. tackling challenges that arise, breaking bad habits and forming good habits, shifting mindsets, opening opportunities, and accomplishing wins through amplified learnings​.
But, what exactly does a coach do? And how do I know if I need a coach? These quick videos will break it down for you:
​
FIND YOUR PERFECT FIT
We understand it can be overwhelming to decide over the internet whether a certain coach is right for you. Therefore, we always encourage potential clients to book a free, 30-minute Chemistry Session where you can have an easy, no-obligation chat with your coach to discuss your needs, what you can expect from the sessions, as well as answer any questions or doubts you might have.
We have a range of ICF accredited coaches that come from diverse backgrounds with different specialisms and styles - so there really is someone for everybody. Get to know them below!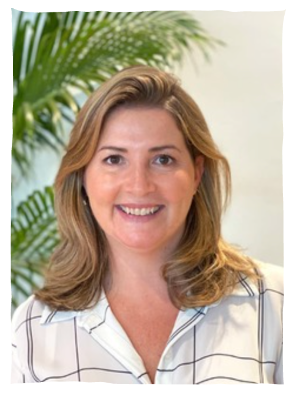 ​
Meet Cat Muspratt-Williams, 33 Talent's Head of Coaching.
I'm an ICF Accredited, ACC certified coach who has spent numerous years in London, Sydney, Hong Kong, and Singapore. With a BSc in Psychology and over 20 years of experience in the Communications world, my passion lies in working with people and helping them succeed.
My experience as a leader motivated me to become a certified coach in 2018. Since then, I've helped clients get the promotions they've been chasing, supported them through career and life transitions, and prepared them to be better leaders and teammates.
I coach around the belief that everyone is full of possibility and that once tapped into these possibilities, will lead them to significant shifts in performance, engagement and leadership engagement. My role is to guide you to what's possible, then to show you what you're capable of, and ultimately support you in integrating these learnings to achieve more.​
​
"After twelve years running a financially successful business, I still felt like neither my business nor I were achieving our full potential, and I couldn't put my finger on why. After just a few sessions with Cat, I had a much clearer vision of what I wanted to achieve and how to get there. Critically, Cat helped me to become a more authentic leader. As a result, I now have a happier and more motivated team and I feel much more confident and fulfilled at the helm."
- Owner, Creative Comms Agency

​
​We offer packages based on the kind of outcomes you're looking to achieve, the coach you'd like to work with, and the number of sessions you'd want to start with. We do give concessionary rates for coaching sessions purchased in bulk. Each coach is priced differently, beginning from $225 SGD per session, with all sessions being 60 minutes long and held online or in person.
​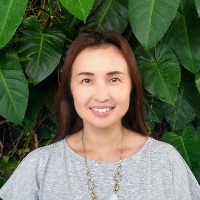 Suzanne Voo
I bring to the table 20+ years of experience in the professional services industry, mainly revenue generation, strategic planning and building client relationships in the legal sector. I help clients unblock areas holding them back and unlock their potential so they're more empowered to live the life they want.
meet SUZANNE
​
​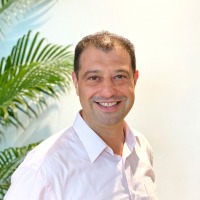 Lesz Sikorski
My focus is on building awareness, releasing capability and realising potential. I love to work with people who have a track record of success, but are now facing a career or business challenge and are willing to invest in themselves. I'm an advocate for lifelong learning through the practice of un-learning, re-learning and new-learning.
​
​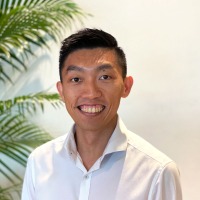 Ivan Foo
Coaching since 2017, I focus on programmatic coaching for organisations looking to use coaching as a proactive, initiatives launchpad rather than waiting to solve problems when they arise. My coaching takes on the form of a vibrant conversation where I partner with my clients to seek their truths.
​​
​
"From time to time executives and managers at all levels face challenging issues with their peers or leaders. It's wise to sometimes hesitate and seek advice on the right course of action. 33 Talent Coaching is a great sounding board for just those occasions. They're astute and to the point."
- CEO, Investment Group
​
​